EMPLOYING TRUSTED ON-SITE STAFF PROFESSIONALS
At B-hive Site Staff Solutions we assist clients with the employment of site staff, without the client facing any of the liability and obligations that can come with direct employment.
Established in 2004, B-hive Site Staff Solutions is operational in 50 developments across the UK and currently employs over 100 site staff.
Whilst we manage a mixture of roles including estate managers, caretakers, concierge, night wardens, cleaners, gardeners and spa staff, B-hive provide a fully inclusive Management, HR and Payroll Service.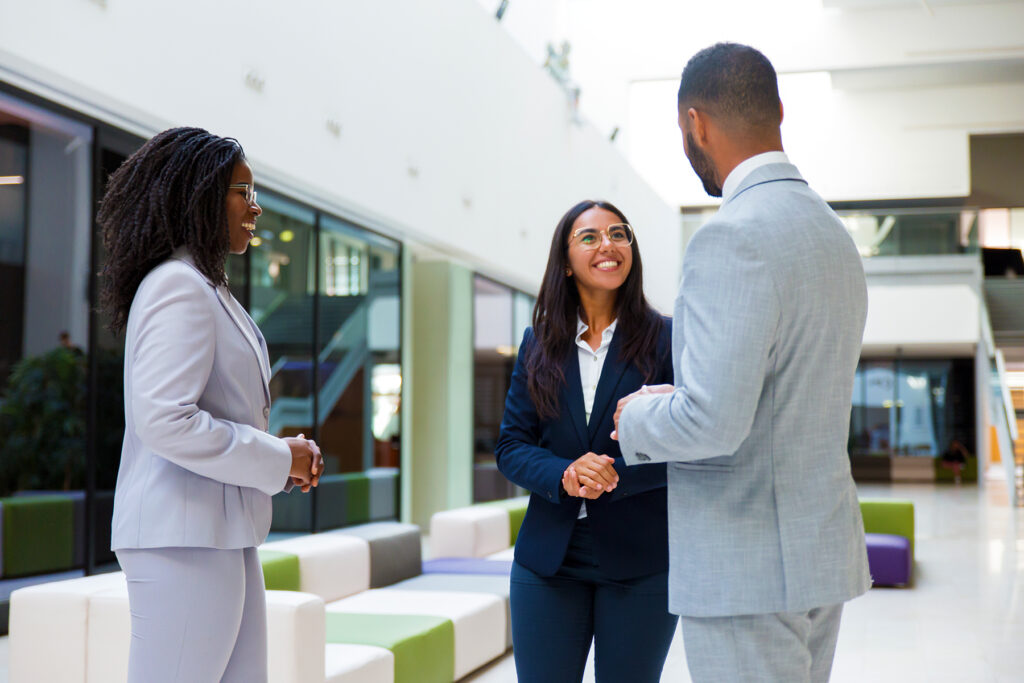 Employing site staff at a property comes with risks and liabilities that can lead to apprehension in many Management Companies, in turn prompting them to use external contractors. Whilst this is typically more expensive, issues can also arise with lack of control, joined up thinking, loyalty and quite often higher costs that lack transparency.
By using B-hive to employ your staff (either directly or jointly with the Management Company), we will work seamlessly with the Property Manager to ensure that site staff have the development's best interests in mind. The Property Manager acts as the employee line manager, closely monitors performance and ensures the client's instructions are promptly acted upon. The client can expect full support from the B-hive Site Staff Solutions team and our experienced Senior HR Business partner and Payroll Administrator.
We are also proud of our IT System which allows site employees to actively and instantly communicate with residents and Directors on development matters. The development gets full value for money from their site employees because the information comes straight from the people on the ground.
WHY USE B-HIVE'S SERVICES?
The benefit of joint employment deems equal responsibility (and liability where not covered by the insurance in place) to both B-hive Site Staff Solutions and the Management Company. B-hive provide support through their services and the necessary insurances are included. We work closely with the Property Manager, who is the employee's direct Line Manager, and ensure the individual who is most familiar with the block is actively involved in all aspects of the role of the site staff. Payroll, HR consultancy and HR systems are taken care of by B-hive.
Joint employment can give reassurance to site staff who have been at a development for a long period of time. Keeping them partly employed by the Management Company gives them some stability as they adjust to a new employer.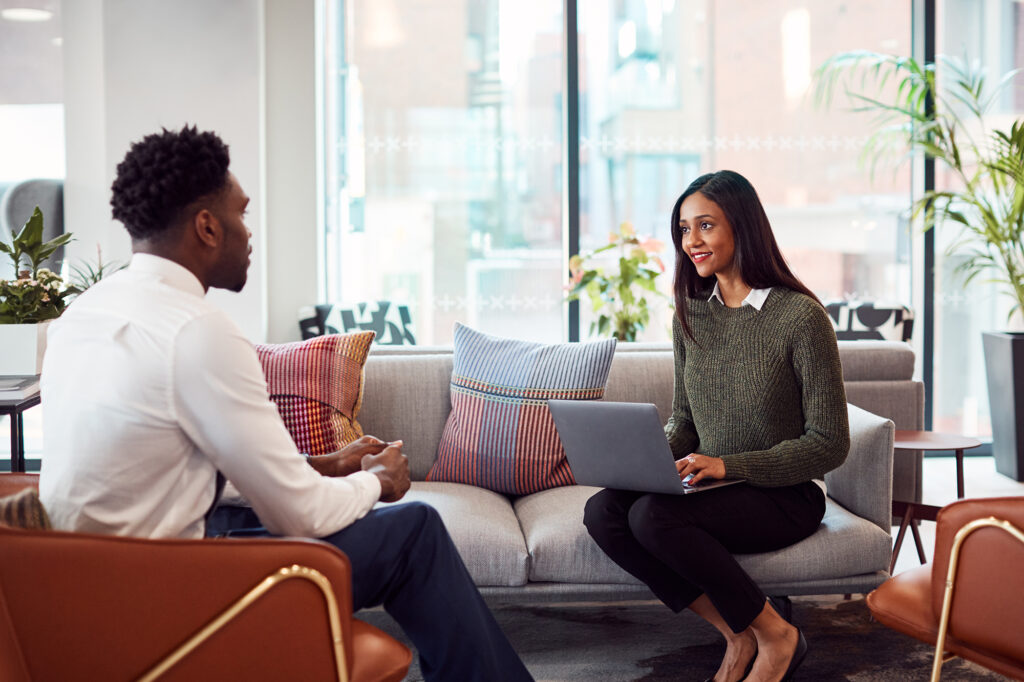 MINIMISING THE RISKS AND RESPONSIBILITIES ASSOCIATED WITH HIRING SITE STAFF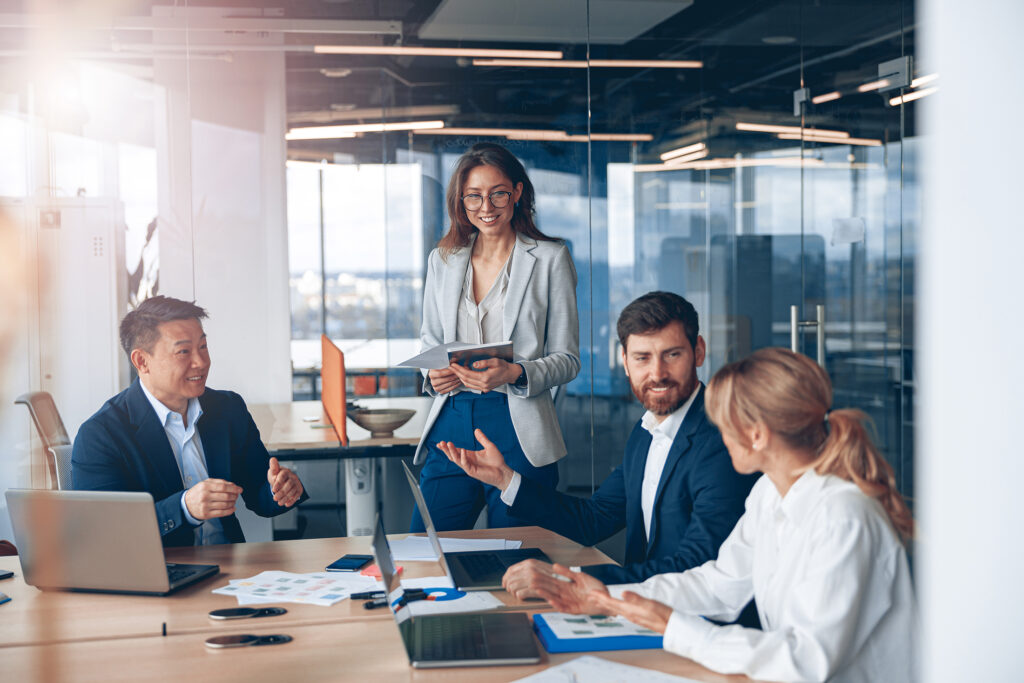 PROVIDING FULL SUPPORT IN ALL ESSENTIAL AREAS OF SITE STAFF EMPLOYMENT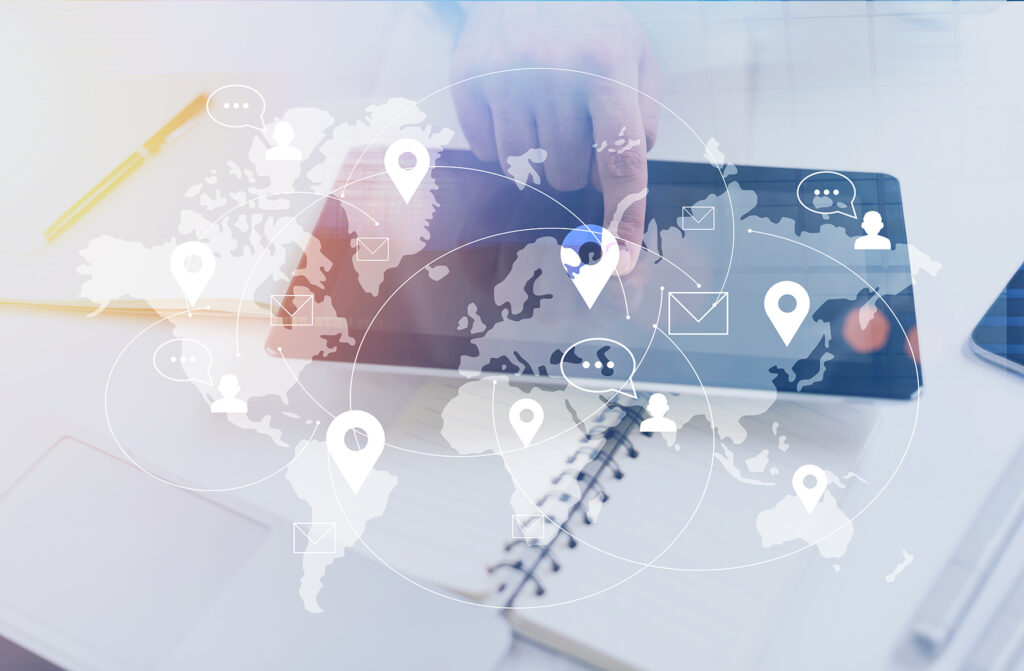 COMPREHENSIVE IT SYSTEM CONNECTING RESIDENTS, DIRECTORS, SITE STAFF AND PM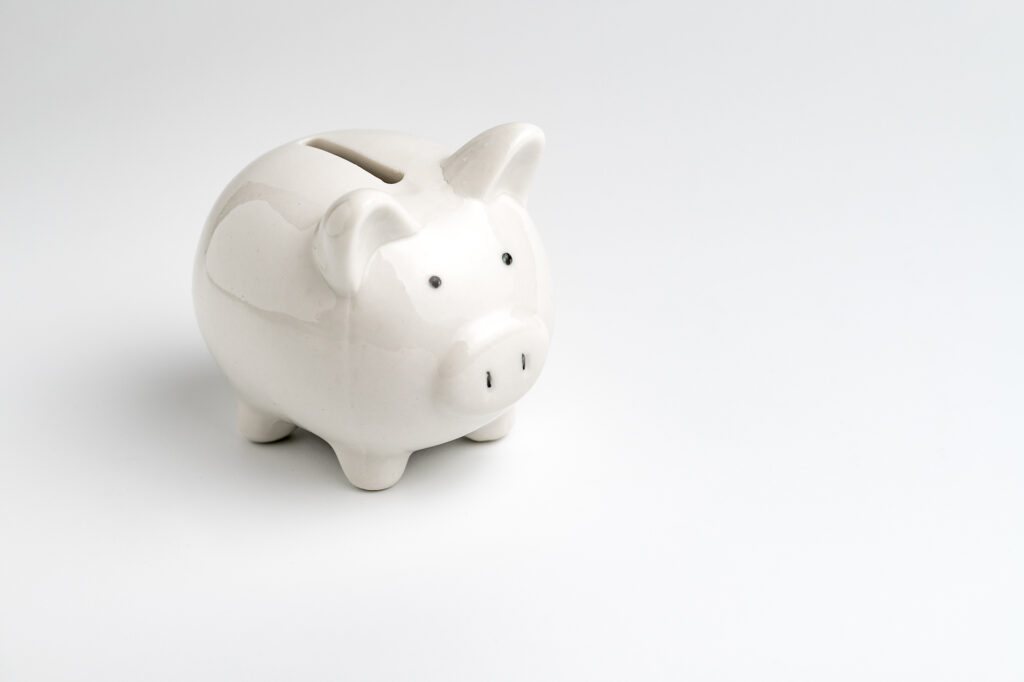 POTENTIAL FINANCIAL SAVINGS FROM HIRING EXTERNAL CONTRACTORS
KEEPING OUR CLIENTS AND STAFF AT THE FORE-FRONT OF WHAT WE DO
Our focus is on providing an exemplary service to our clients, whilst ensuring our employees feel valued, who in turn strive to perform to the best of their ability for the development and the residents.