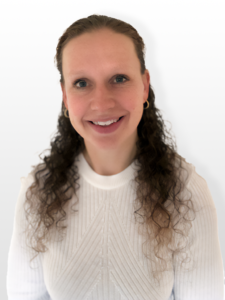 KATE BOWES
Director of B-hive Site Staff Solutions
I have worked within the Vegner Group for 17 years, starting as a Property Manager and then in 2012 moving across to manage some of the back-office functions including Company Secretary, Section 20 and Health & Safety. I was appointed as Director of HML Concierge Services Ltd in 2019 having experienced managing properties with site staff when I was myself a Property Manager. I therefore have a good understanding of the importance of having hard working and loyal employees at our developments and the ability to provide additional support to our Property Managers.
I am very excited to grow this service provision and adapt alongside the changes across the whole Group with the rebranding of HML Concierge to B-hive Site Staff Solutions, allowing us to offer our services across all our property management companies and partners.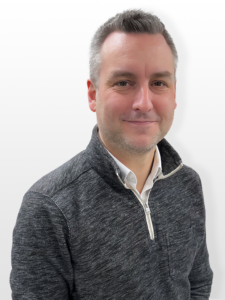 ANTHONY WEEDON
Senior HR Business Partner
I joined the Vegner Group in 2016, as a Senior HR Business Partner. With over 20 years' experience in the HR field across a variety of roles, I am dedicated to our concierge and site staff brand.
My core responsibilities include assisting and advising Property Managers regarding the site staff they look after on a day-to day basis; this encompasses the full employee life cycle within the company.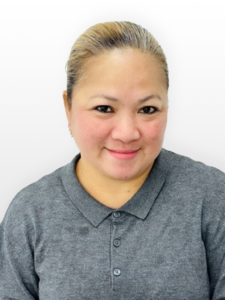 MARISSA RAMOTAR
Payroll Administrator
As the payroll administrator, my responsibilities include managing all duties related to payroll, including preparing, processing and distributing payslips to ensure all staff are paid accurately and on time.
I have worked in the payroll industry for the past nine years as a Payroll Officer and Pension Administrator, within a wide range of both public and private sectors.