Part of the Vegner Group, B-hive Site Staff Solutions support clients with the employment of site staff, without the client subjected to any of the liabilities and obligations that can typically be associated with direct employment.
Established in 2004, B-hive Site Staff Solutions currently employs more than 100 site staff across 50 developments throughout the UK.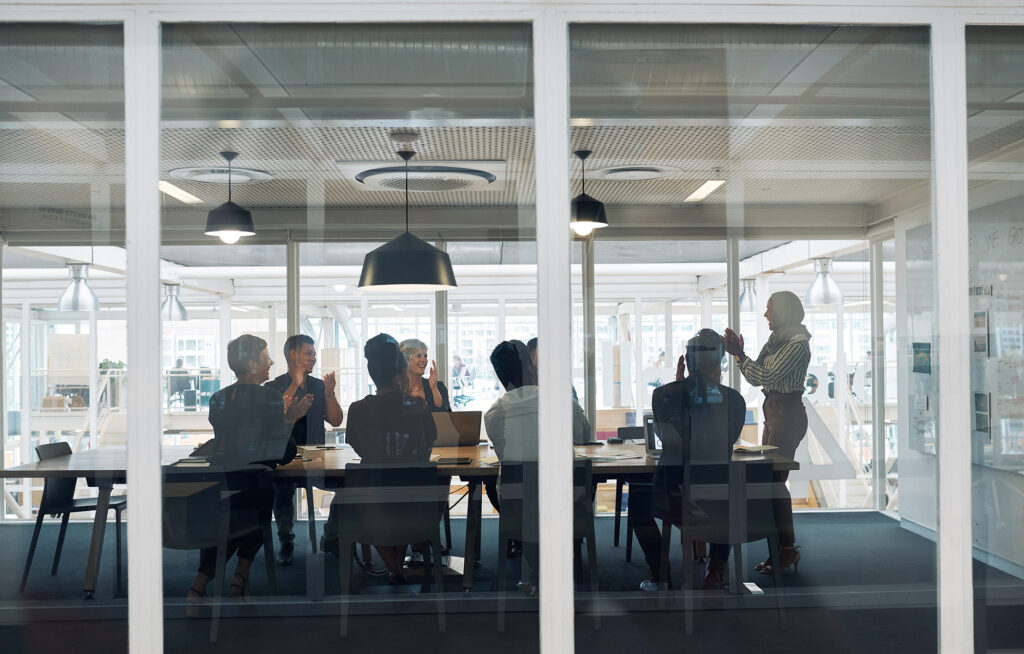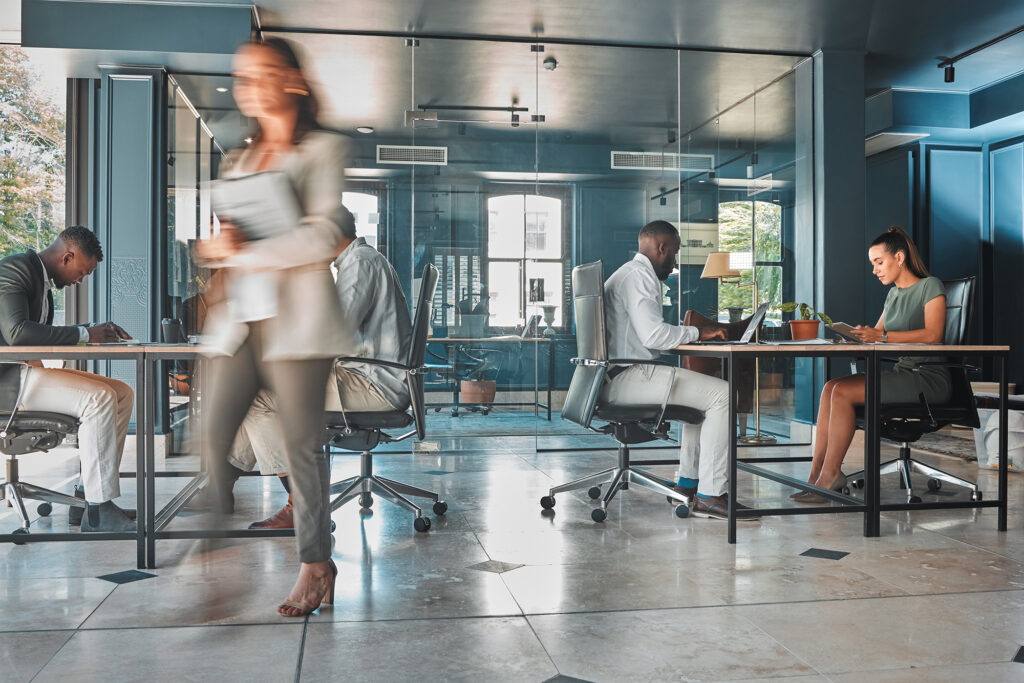 A COMPLETE SOLUTION
B-hive Site Staff Solutions offer a fully encompassing Management, HR, and Payroll Service.
We manage a vast variety of positions, including estate managers, caretakers, concierges, night wardens, cleaners, gardeners, and spa employees.
THE VEGNER GROUP
B-hive Site Staff Solutions is part of the Vegner Group.
The Vegner Group Limited provides property services which includes property management and building surveying, whilst enhancing the delivery of these services with back-office solutions, designed to support property professionals serving the leasehold market and ensuring compliance in the market.